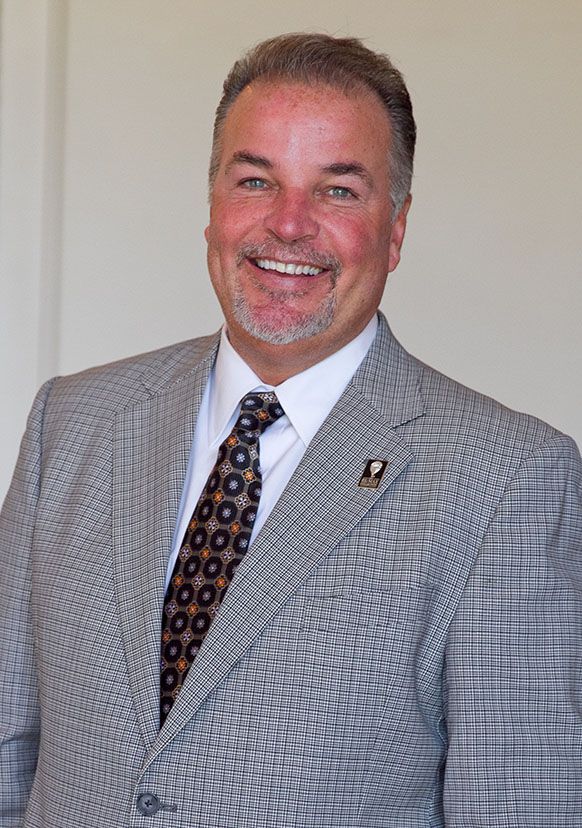 Connelly Real Estate Group
Sean K Connelly: ABR, CDPE, CHLMS, ePRO
» sean@seankconnelly.com

Office: 781-639-0404
Direct: 781-479-4479

We understand that buying or selling a home is more than just a transaction: it's a life-changing experience. That's why our team of highly-seasoned real estate professionals is dedicated to providing exceptional, personalized service for all of our clients. We take great pride in the relationships we build and always work relentlessly on the client's behalf to help them achieve their real estate goals.
Our team of experts represents the best and brightest in the industry, and we're always striving to lead the field in research, innovation, and consumer education. Today's buyers and sellers need a trusted resource that can guide them through the complex world of real estate. With our extensive knowledge and commitment to providing only the best and most timely information to our clients, we are your go-to source for real estate industry insight and advice.
OUR MISSION STATEMENT:
Our philosophy is simple: clients come first. We pledge to be in constant communication with our clients, keeping them fully informed throughout the entire buying or selling process. We believe that if you're not left with an amazing experience, we haven't done our job. We don't measure success through achievements or awards, but through the satisfaction of our clients.
TESTIMONIALS
Sean Connelly's experience, thorough research, and personal expertise make him the consumate real estate agent. Sean knew the market, knew the advantages and disadvantages of my home, priced it accordingly and sold it fuss free. His explanations, patience, and warm, cheerful personality kept my anxiety at bay and made selling my home nearly pain free. It was a joy to work with Sean. Without reservation, I recommend him wholeheartedly.
Joanne Jonsson
---
Sean has once again (three times) quickly sold my property during the winter months. Each sale was handled professionally, it took away the worries to know I was in good hands. I would highly recommend him to anyone interested in buying or selling their property.
Diane Tower
---
Buying or selling a home can be very stressful and can become complicated in one phone call. This is our third time selling with Sean and it always goes seamlessly. We have had very interesting homes only meant for the right buyer and Sean always seems to find them in a short period of time. Once we tried to lower the price and Sean insisted we give it a few more days. Literally in a few days we had our asking price. If you have every purchased or sold a home you know the process and so does Sean – if you are a 1st time home/condo buyer you are in the best hands with Sean. Start your search today or list your home today and call Sean to start the process!
David Connolly
---
Sean was extremely competent in handling our real estate transactions. He negotiated the purchase of our house before it even hit the market and had our home sold also before it hit the market. And he was successful in obtaining an offer over the asking price. Sean was always available to answer questions and give advice. He has become a real friend. We could not have asked for more in dealing with Sean.
Donald & Marsha Glass Swampscott, MA
---
We were very impressed in his quick action he was very professional and knew the market well. I would highly recommend Sean as a listing agent.
Regards, Richard and Rhea
---
On our first day of meeting together Sean sat down with me to get to know me first. What I liked about him on our first visit out in Salem he pointed out all the different areas I might be interested in. On a very tight budget he was able to find my dream home.
Best, Daphne.
---
Sean was very knowledgable of the area and the analysis reports that he provided to help sell my condo in 2 days!! His excellent communication skills and professionalism were far superior than anyone else I have worked with in real estate. I've already recommended him to other family members, and will only use him to help me find a new home in Lexington.
Thanks again, Leslie.
---
Sean was very honest about selling my condo in Pickman Park. I did not like the price that he suggested, but I knew he was right. He put in on the market and within 30 days had a buyer for me. We were able to purchase our dream home in Danvers at a very good price with Sean's help. We won't be buying a home in the near future, but I will recommend him to all my family and friends!
Chris & Kristen.
---
Sean, you were so helpful with finding me my new home, and your willingness to look at so many properties, until I found my new home. Your sense of humor, and knowledge of Salem made the process very enjoyable. The best gift Sean gave me, was letting me know about Salem's first time home buyer assistance program. I was eligible for a $7,000!! grant to use towards closing costs or down payment!!! If it not for you, I would have had to use some of my own money, but the down payment gift let me be able to buy some new furniture for my place. Oh! the best part, thanks for picking me up at the Salem train station.
:-)) Jaqi
---
He was seemless from start to finish! Sean kept us focused on the goal. He didn't let us panic and lower the price. He found the perfect buyer.
David and Scott
---
You are so awesome, there were so many houses that I wanted to buy, but you wouldn't let me, then you found me a great one! I can't even imagine working with another broker, I have yet to meet one as hard working, honest, knowledgeable, and patient.
Phil
---
Great first impression, very informative, listened to what we wanted. Sean had good insight and experience. He gave us good advice, great service and was quick with his communication. He found us a place in less than two months, we were very happy!
Trinh